ACUD Viet Nam Construction Technology J.S.C. (ACUD Consult) is a civil engineering firm delivering a broad range of products and services, including but not limited to urban planning, infrastructure planning and design, architecture and interior design, construction, project management and technology transfer.
Our extensive understanding of Vietnamese regulations and civil engineering standards is fundamental for our successful implementation of a large number and variety of projects; these range from interior design and installation to master and regional urban planning.
ACUD Consult is proud to consist of a diverse and highly qualified team of more than 60% postgraduate engineers. This has allowed us to achieve top-ranking subcontractor status with many large and internationally-renowned civil engineering companies with operations in Vietnam including Nikken Sekkei, MACE, AMATA, Genting Group...
Our motto is "Quality first – Cooperation for Development". With this we promise the consistent delivery of quality and client satisfaction, and we are committed to working efficiently with our partners to shape the most effective, innovative solutions for our clients.
(Please download ACUDGroup Profiles at the link: http://bit.ly/ACUDGroup-Profile)
Chairman of the Board
Han Minh Cuong
Designing consultancy
Designing consultant is the main operation of ACUD Company. The Company has attended to counsel many large-scale projects, making prestige, brand name and the trust of the partners. Together with the cooperation with many foreign partners, ACUD is improving the international quality consultancy products to satisfy maximum requirement of the customers
* Architectural Designing Consultancy
* Planning Designing Consultancy
* Infrastructural Designing Consultancyt
* Technical infrastructure Designing Consultant
* Supervision Consultancy
Construction
ACUD is focusing on the construction with long-time experiences in the construction of the buildings. ACUD hopes to become a perfect construction company. With the aim of becoming a leading construction company in Viet Nam, ACUD is trying to make its dream come true.
* Civil Work Construction
* Industrial Work Construction
* Technical Infrastructure Construction
* Completed Construction, Interior Decoration
Construction
ACUD Consult has the highest aspirations for our construction operations. We are determined to constantly improve through the development and completion of long-term construction projects. Our experience and impeccable standards will make these goals into reality. the scope of our construction work includes:
* Civil Construction
* Industrial Construction
* Technical Infrastructure Construction
* Completed Construction, Interior Decoration
Trainning
With the system consisting of many experts with postgraduate qualification together with close cooperation with universities, the research institute, ACUD is having strong advantages to provide customers with the services of training, technology transfer in construction field
* Distributing and Transferring the Specialized Software
* Organizing to train and improve professional qualification
* Transferring the Construction Technology
Training
ACUD Consult acknowledges the value of diversifying knowledge and experience. By working closely with universities and research institiutes, we maintain an inflow of new ideas and fresh perspectives. This gives us the ability to offer varied services for training and technology transfer in the construction field:
* Distributing and Transferring Specialized Software
* Organizing the Training and Improvement of Professional Qualifications
* Transferring Construction Technology
ACUD has a complete organization system according to the ISO 9001: 2008 ensuring to provide the customers with the best quality products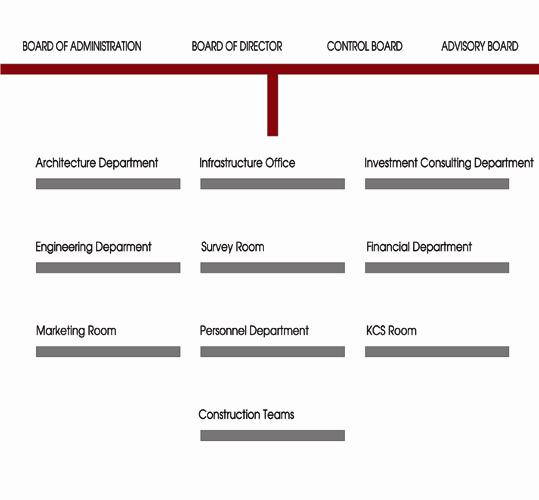 AUCD is the enterprise with brand name. Though many years of working in the field of designing consultancy, construction and training, technology transfer, the company has received the cooperation of many well-known partners in the country and foreign to perform the large projects